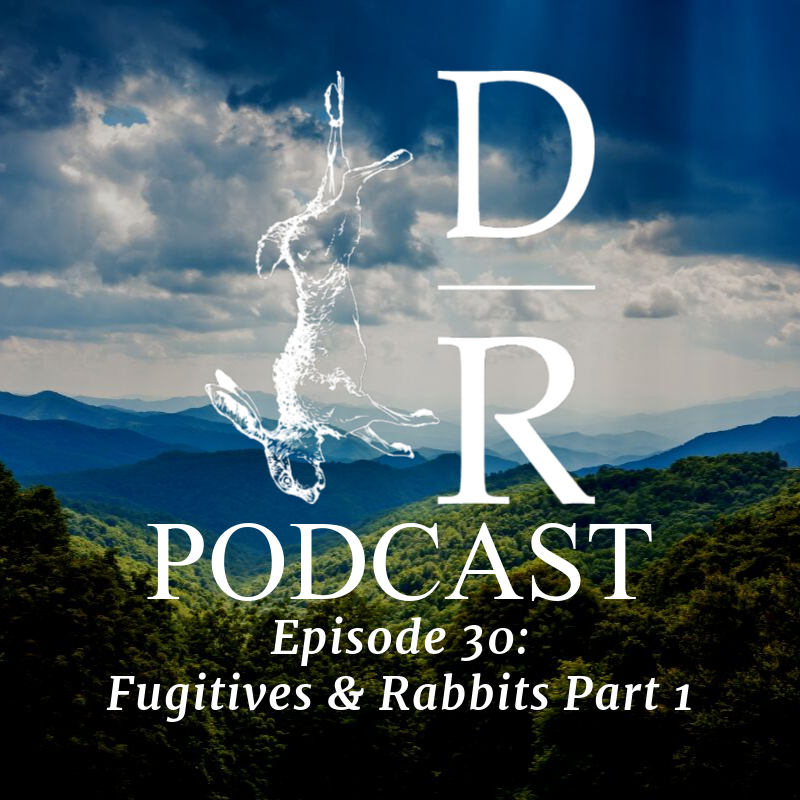 We're back Rabbits! After a week off, we're back with our 30th episode coming to you from the back of a hostel in sunny Asheville, North Carolina. This past week, we've been traveling all across NC with our pals from Southern Fried Karma Press (SFK) on an endeavor we call "Fugitives & Rabbits: A Collaborative Literary Tour". In the first part of this series, we sat down with the one and only Steve McCondichie of SFK Press, along with two SFK authors, George Hovis and Matthew Duffus, to discuss the tour, their latest books, and all things related to the North Carolina Literary Scene. 
The transcript of this episode is available 
here
 for our Deaf & Hard of Hearing Community.