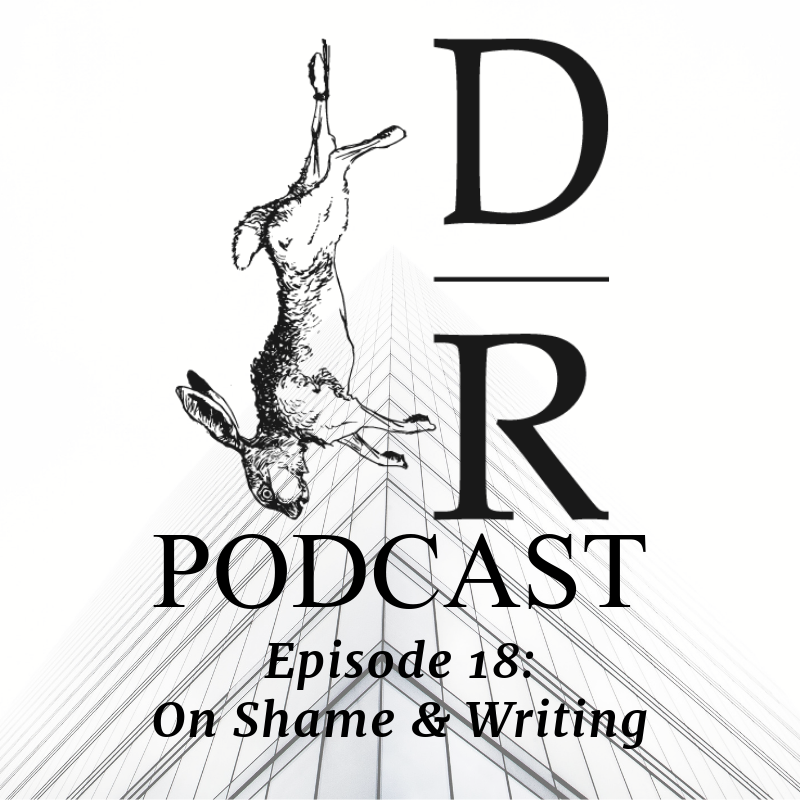 Welcome to the eighteenth episode of the Dead Rabbits Podcast, brought to you by persons eponymous (corporations are people too, people-bunnies), for which we've invited David Olimpio, Editor in Chief of Atticus Review and author of the stunning, memoiristic collection of linked nonfictions, THIS IS NOT A CONFESSION. Today we'll be talking about his hostile takeover of Atticus Review (kidding, he bought it fair and square -- but seriously, corporations are people too, rabbit-folk), the heartbreaking yet tragedy-defying experiences embedded within his book, and, of course, we'll get a reading from David, which is sure to remind you why we do this work. 
The transcript of this episode is available 
here
 for our Deaf & Hard of Hearing Community.